Subscription
your first subscription order
with code SUB10*
*Then get 10% off recurring monthly orders
Changing the way you take vitamins has never been easier when they are delivered straight to your door every month.
Improve your health & wellbeing, save $$$ and become your best self with your own personalized subscription. Subscribers get extra benefits like:

15% off every monthly order

Free shipping on orders over $75 (US & CAD)

Skip a month or cancel at anytime


First access to new products

25% off your first subscription order (best offer!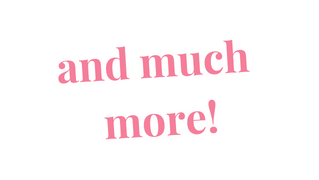 Save with code SUB10 for an additional 10% off your first subscription order

When adding your S'moo products to your cart, select "Auto-Renew" to sign up for savings & monthly shipments!

Checkout and save 25% on your first order & 15% on every recurring order.


Create your account to customize your order at anytime!